We are proud of the accomplishments at Deerbrook Skilled Nursing and Rehab. Every day we strive to exceed our customers expectations. We value their feedback after a stay with us. Check out what our customers are saying about us.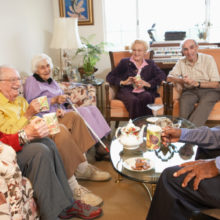 "Everyone solved my problems. I would not change anything about my experience here." Leslie J.
"I would like to thank all the staff at Deerbrook for a wonderful job. I will recommend Deerbrook to my family and friends if they need somewhere to go for a short-term stay."  Littrell S.
" Substantial progress after 20 days. No falls in facility."  Frank P. & Sylvia C.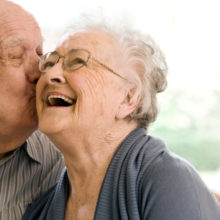 " Very appreciative of staff that worked with my father during his stay here."  Kathleen J.
" Very pleased with my family member's care, the cleanliness of the facility and the staff performance."  Daniel R.
"I am so glad my mom was accepted at this facility. The care is at the top of performance."  Gene M.
" Mother has blossomed since she arrived. Thank you for everything. The staff is wonderful and she really has enjoyed her stay."  Kathyleen S.